OMES Data-Driven Services is dedicated to support state agencies with data management tools, platforms and services. The team powers the state's data-driven services by providing:
State data platform oversight.
Data solutions with business intelligence, data science and reporting.
Database administration, storage management and archival longevity.
Improves efficiency of citizen services.
Data-Driven Services helps state agencies find the latest data management and technology tools to align with government priorities. The result is an even more transparent, efficient and accountable state government making data-driven decisions.  

View announcements to learn more about data-driven services, projects and the team.
If you have any requests for data management or questions, please contact the OMES Data-Driven Services.
SECURE DATA
State Data Platform
DATA PERSPECTIVES
BI Solutions
INNOVATING WITH DATA
Data Science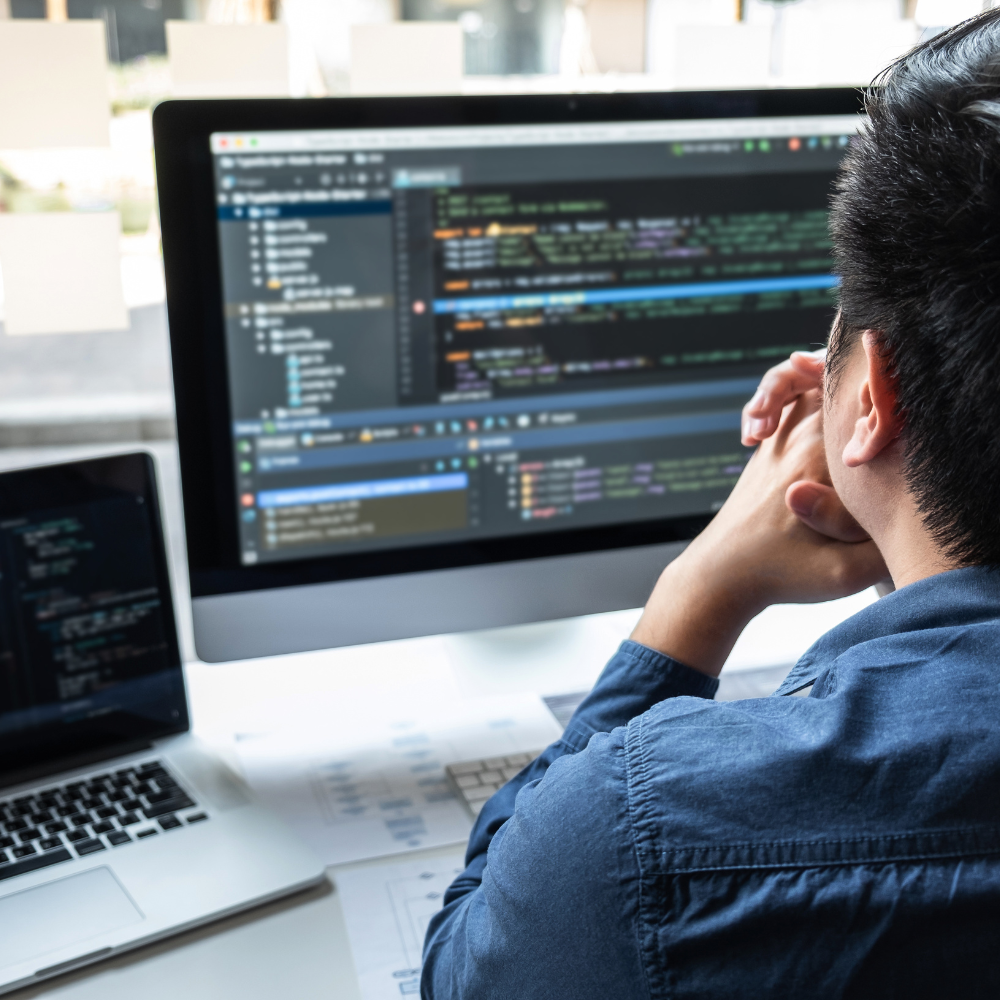 UPDATE DATABASES
Database Administration
DATA MAINTENANCE
Data Storage & Archival
EFFICIENCY FOR CITIZENS
Citizen Services
Announcements