ConnectingUS: A modern take on the family tradition
By Margaret Harding McGill, NTIA
Phashad Williams is taking the first steps toward putting a new spin on his grandfather's legacy.
Williams' grandfather Harold Cottrell was the first Black line supervisor for an electric company in Oklahoma and was also one of the first Black Journeyman in the state.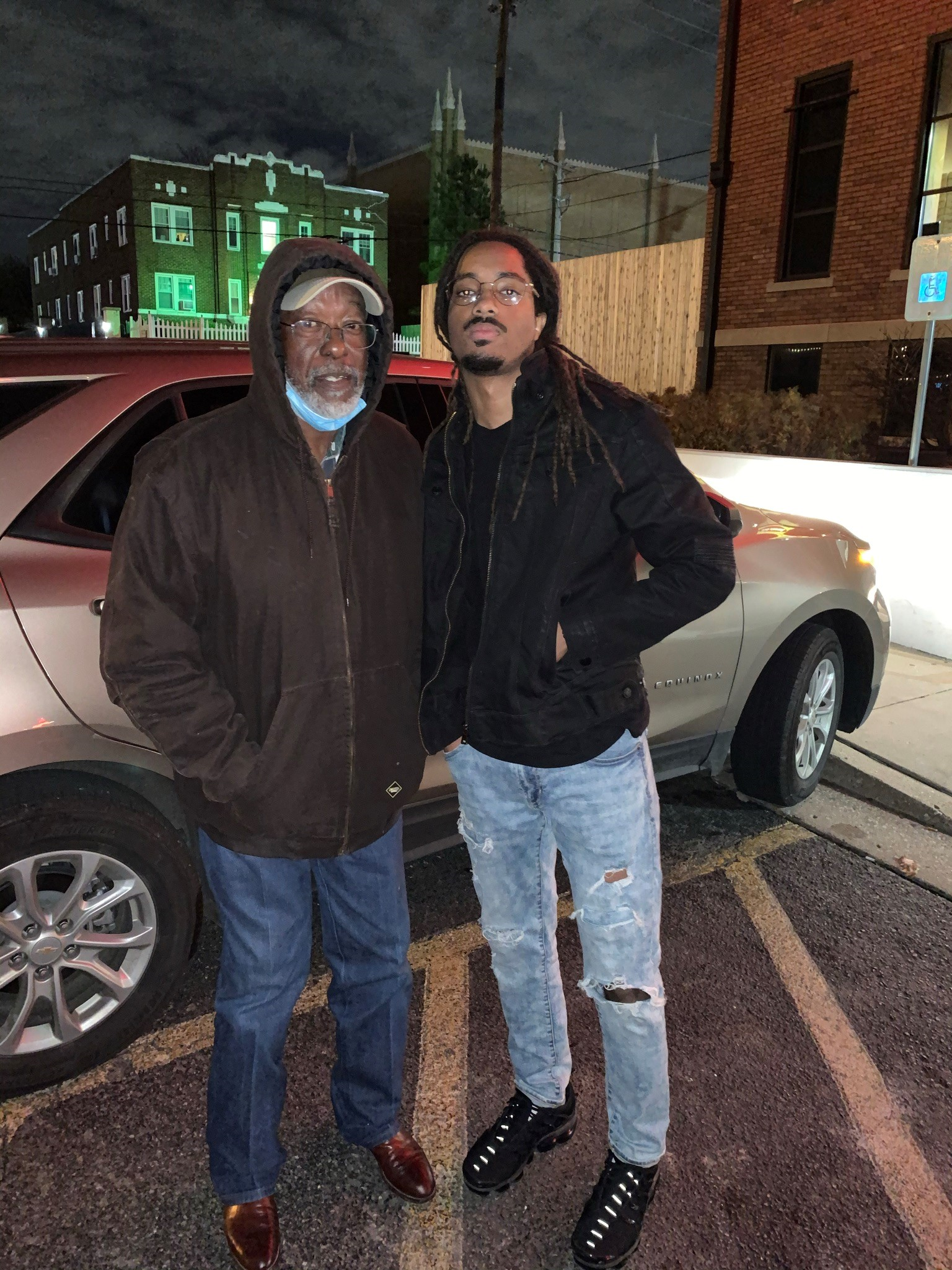 Williams, who grew up hearing his grandfather's stories of climbing the poles, said they were front of mind when he decided to enroll in the inaugural fiber technician training class at Oklahoma State University Institute of Technology.
The class is funded in part by a grant from the Connecting Minority Communities Pilot Program, part of the Biden-Harris Administration's Internet for All initiative to connect everyone in America to affordable, reliable high-speed Internet service.
After the 2-month course, Williams went from knowing nothing about fiber – he had previously worked as a CDL driver – to impressing companies with his insights. The Internet for All grant helped pay for the equipment Williams used to learn how to install fiber.
"I came into it with little to no knowledge of truly what fiber was or how it works," Williams, 23, said. "And now I feel like I'm very knowledgeable."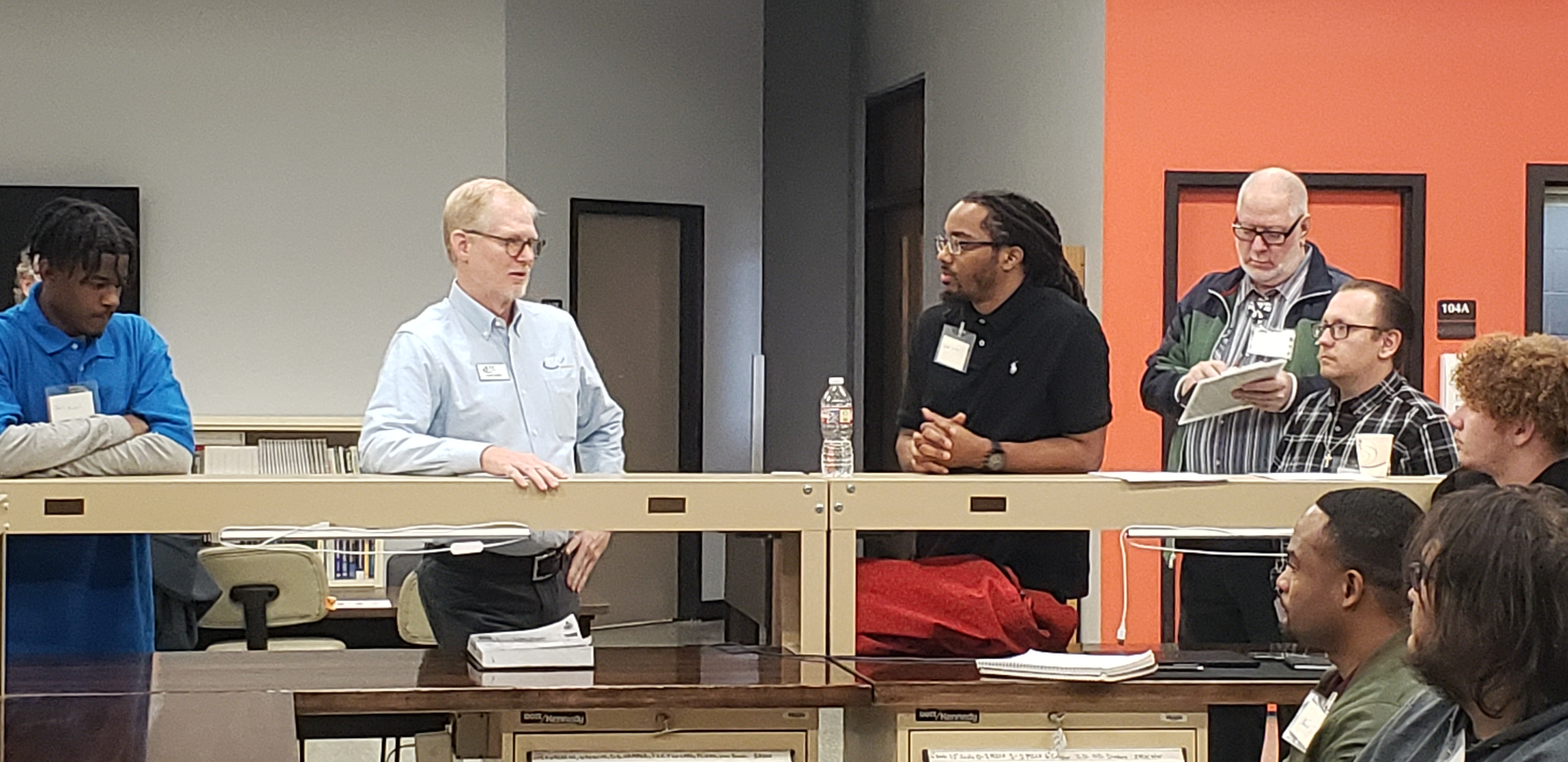 Williams plans to obtain his certification before finding a job in this field. Just don't expect him to follow his grandfather's footsteps exactly.
"He's very proud of me," Williams said. "He wants me to go up on the line, but I'm not too interested in doing aerial because I'm afraid of electricity!"
"There's so many different avenues you can take – you can stay in the field or you can go into the network side of things. You can take so many different paths."
Why Internet for All matters to me: "It's basically the way of the world now. With everything being on phones and computers now, I think Internet for everyone is very important, especially nowadays." -- Phashad Williams, 23, Okmulgee, Okla.