Secretary Wagner announces hydrogen production, transportation and infrastructure task force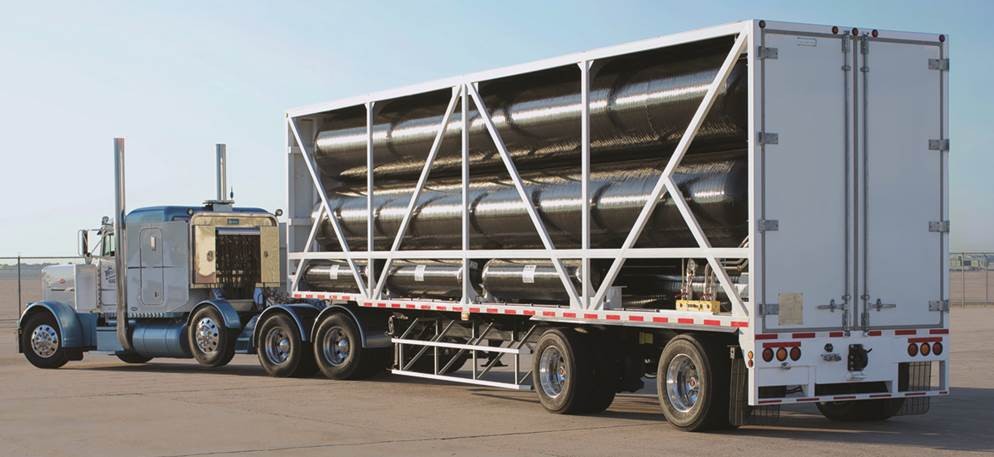 Secretary of Energy & Environment, Kenneth Wagner and his Co-Chairs, announced today the initial meeting of the Hydrogen Production, Transportation, and Infrastructure Task Force in accordance with SB1021 which was passed by the legislature and signed into law this past legislative session. The Task Force is made up of Chairman, Kenneth Wagner as Secretary, Senate Floor Leader, Kim David as the Senate Co-Chair; Representative Mark McBride as the House Co-Chair; and seven members as provided by the Bill.
"Hydrogen represents an opportunity to utilize many of our most important resources here in Oklahoma, including our workforce. This Task Force is the way to give everyone a voice in how we maximize opportunities for all Oklahomans. We are excited to get to work," said Secretary of Energy & Environment, Ken Wagner.
The initial Task Force meeting will be held on July 19, 2021 at 1:30pm in the Auditorium at Oklahoma Commons, which was formerly the SandRidge auditorium located at 123 Robert S Kerr Ave, Oklahoma City. Doors open at 1:00pm. Admission is free and open to the public.
Members of the Hydrogen Production, Transportation, and Infrastructure Task Force include: Kenneth Wagner, Secretary of Energy & Environment; Kim David, Senate Floor Leader; Mark McBride, State Representative; Tomás Díaz de la Rubia, University of Oklahoma; Brad Boles, Chairman of House Energy and Natural Resources Committee; Brent Kisling, Department of Commerce; Terri Angier, Department of Transportation; Julie Cunningham, Oklahoma Water Resources Board; Amy Walton, Oklahoma Center for Science and Technology; a Representative of the Oklahoma Corporation Commission.
The initial meeting will introduce the 10 statutory members of the Task Force, make opening statements, discuss priorities, subcommittees and aims of the group. One of the features of the meeting will be a "Hydrogen 101" presentation to introduce attendees and members to the basics of hydrogen and how the hydrogen economy and ecosystem works and interacts with Oklahoma's natural resources. The last portion will feature a time for attendees in the audience to address the members and make comments or suggestions related to the goals and opportunities of this effort.
The Task Force culminates on December 1, 2021 when a report on the items described in SB1021 is made to the Governor, Speaker of the House, and President Pro Tempore of the Senate.