Meet your Cabinet Secretaries
JOSH COCKROFT
SECRETARY OF STATE AND CHIEF POLICY ADVISOR
Josh Cockroft currently serves as the Secretary of State and the Governor's chief policy advisor. In this role, Cockroft will carry out the Governor's policy operation, including the development and monitoring of legislation and regulation, and will advise the Governor on all executive acts.
BLAYNE ARTHUR
SECRETARY OF AGRICULTURE
Blayne Arthur currently serves as Secretary of Agriculture. Arthur is the state's first female to hold the position. She acts as Governor Stitt's chief advisor on policy development and implementation related to agriculture, food and forestry.

LIEUTENANT GOVERNOR MATT PINNELL
SECRETARY OF WORKFORCE DEVELOPMENT
As Secretary of Workforce Development, Pinnell uses his successful business background to foster economic growth in Oklahoma while working closely with the Departments of Education and Commerce to emphasize the workforce pipeline and economic development for the state.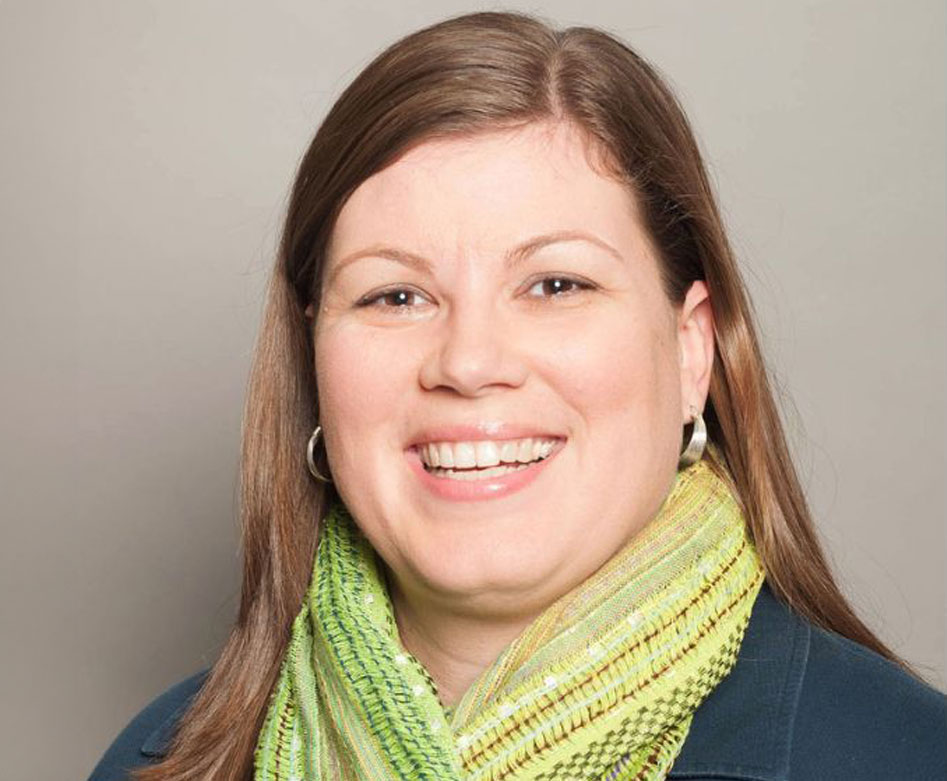 DR. DEBORAH SHROPSHIRE
SECRETARY OF HUMAN SERVICES
As Secretary of Human Services, Secretary Shropshire is responsible for a variety of agencies, boards, and commissions, including Oklahoma Human Services, the Office of Juvenile Affairs, Oklahoma Commission on Children and Youth, the Office of Disability Concerns, Oklahoma Department of Rehabilitation Services and the J.D. McCarty Center. 

TIM GATZ
SECRETARY OF TRANSPORTATION
Tim Gatz currently serves as Secretary of Transportation. In this position, Gatz works to develop a safe and efficient transportation infrastructure system across Oklahoma.

JOHN SUTER
SECRETARY OF OPERATIONS AND GOVERNMENT EFFICIENCY, STATE COO
John Suter currently serves as Secretary of Operations and Government Efficiency. Suter boasts 31 years of experience in management, including serving in senior leadership roles with a focus on profitability, productivity, and efficiency. Most recently, he served as the COO and interim CEO of Sandridge Energy during his last four years with the company. Suter will oversee more than 20 state agencies as will serve an an integral part of Governor Stitt's goal to deliver taxpayers more for their money by running government more efficiently.

JOHN LAWS
SECRETARY OF BUDGET, STATE CFO
John Laws currently serves as Secretary of Budget and State Chief Financial Officer. Laws has over 20 years of executive experience in the leadership and management of corporate finance, business development, mergers and acquisitions, and strategic planning activities. Laws will serve as an integral part of Governor Stitt's goal to hold government budgets flat and protect the taxpayer.
TRICIA EVEREST
SECRETARY OF PUBLIC SAFETY
KEN MCQUEEN
SECRETARY OF ENERGY AND ENVIRONMENT
Ken McQueen currently serves as Secretary of Energy and Environment. In this position, McQueen plays a critical role in advising the administration on policy that encourages robust and responsible development of our natural resources, ensures clean air and clear water for all Oklahomans, and makes our state an example for others to follow.

SUSAN WINCHESTER
SECRETARY OF LICENSING AND REGULATION
Susan Winchester currently serves as Secretary of Licensing and Regulation. Winchester is a former member of the Oklahoma House of Representatives, and Oklahoma's first female Speaker Pro-Tempore. Winchester will oversee more than 80 state agencies as an integral part of Governor Stitt's goal to deliver taxpayers more for their money.

VACANT
SECRETARY OF EDUCATION
VACANT
SECRETARY OF TOURISM, WILDLIFE AND HERITAGE
The Secretary of Tourism, Wildlife and Heritage

VACANT
SECRETARY OF COMMERCE
The Secretary of Commerce oversees 30 agencies, including the Oklahoma Department of Commerce and the Governor's Council for Science and Innovation.