Howland and Mitchell named to key ODOT positions
Two key positions have been filled in central and north-central Oklahoma for the Oklahoma Department of Transportation. Rick Howland has been chosen to oversee construction and maintenance activities in the Oklahoma City metro and Matthew Mitchell has been selected to oversee the department's construction activities in rural Division 4. Both bring years of experience to their positions and are ready to continue improvements for Oklahoma motorists.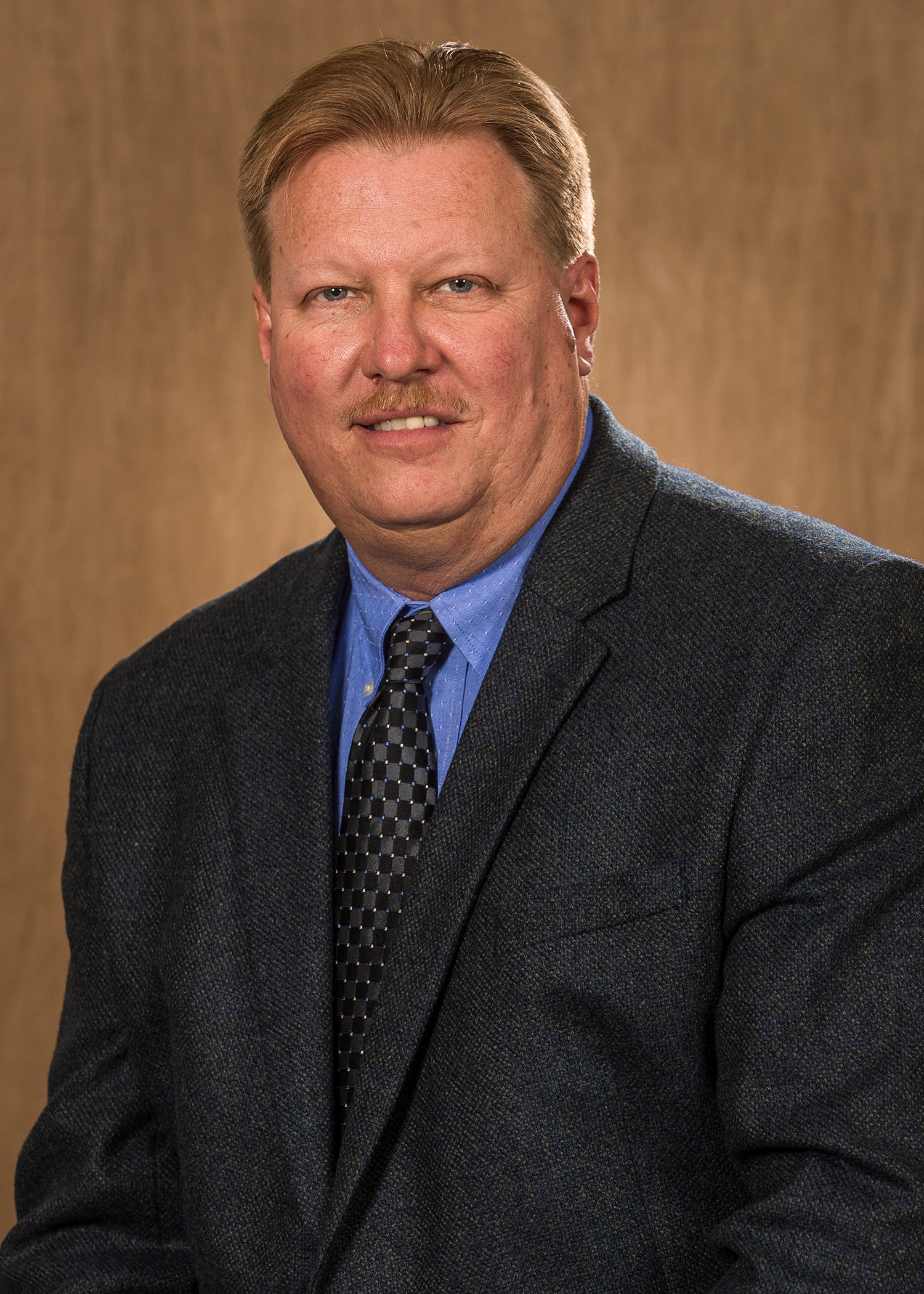 Rick Howland was named ODOT Division 4 Urban Construction and Maintenance Engineer in July 2020. Howland will oversee construction projects and maintenance activities in Oklahoma and Canadian counties. Most recently, he worked as the Division 4 Rural Construction Engineer in Perry, beginning there in May 2018.
Howland started at ODOT as an engineer in training at the Edmond Residency in 2009. After completing his training in 2011, he moved up to the role of project manager, assisting the assistant resident engineer at the Edmond Residency. Then in 2017, he was named Oklahoma City resident engineer, overseeing construction projects in Oklahoma County.
During his tenure with the department, he has overseen multiple large-scale urban projects, including the phase of the I-235 and I-44 Off Broadway interchange reconstruction project that involved the offsite construction and then placement of the BNSF Railway bridge over I-235 as well as portions of the I-40 Crosstown realignment and the Oklahoma City Boulevard creation. He has been on and led teams who have won multiple national awards for pavement quality and a state award for bridge construction.
Howland attended the University of Oklahoma, graduating with a degree in Civil Engineering in 2009. He obtained his Professional Engineer's license in 2014.
He lives with his wife, Gwen, in Edmond, and they have four children.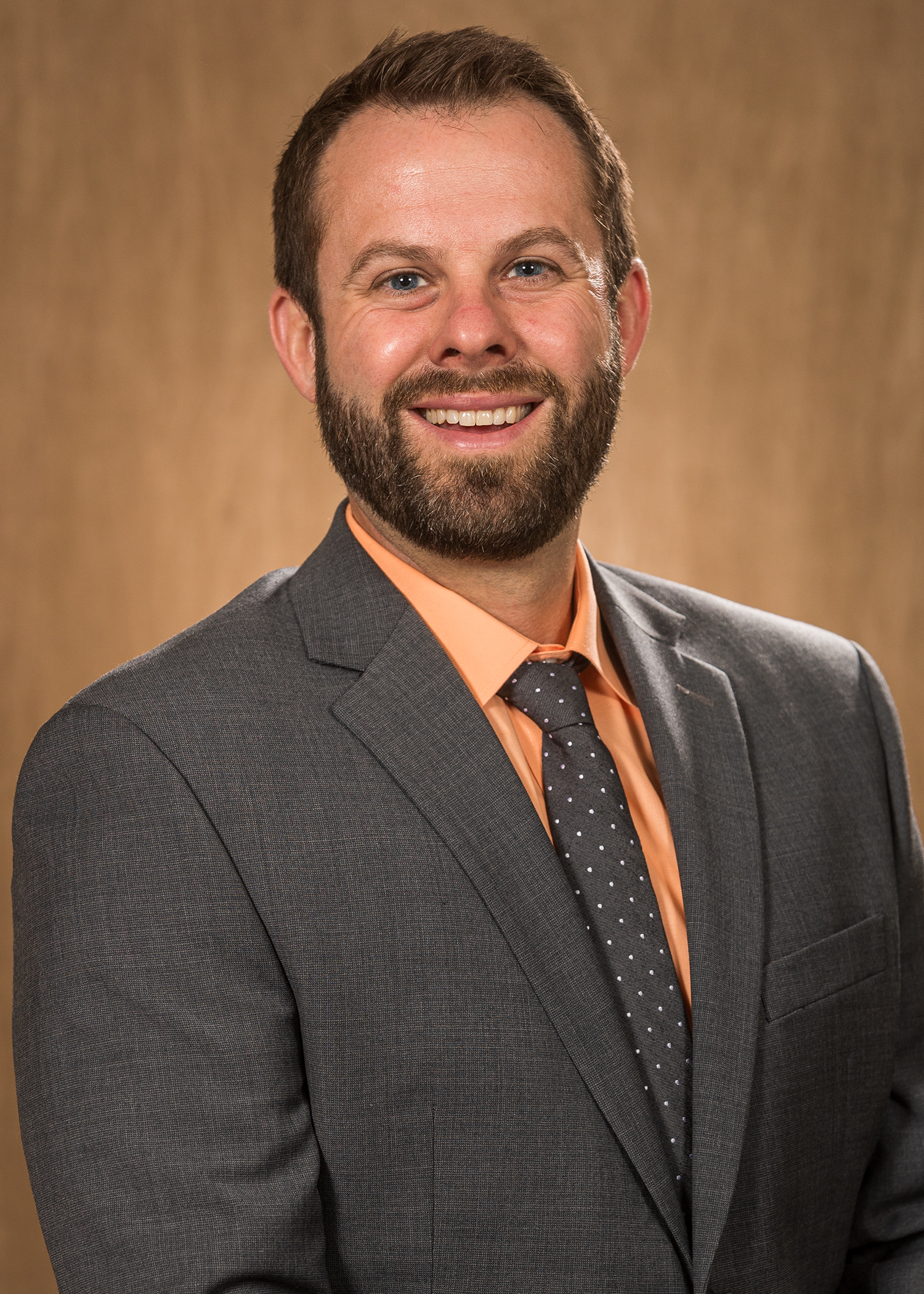 Matthew Mitchell was named Division 4 Rural Construction Engineer for ODOT in August 2020. Mitchell will oversee the administration of contracts and construction activities in nine counties in central and north-central Oklahoma.
In Mitchell's most recent position, Stillwater resident engineer since 2018, he directed engineering and construction activities in Payne and Logan counties. He joined the ODOT team as an inspector with the Stillwater Residency in 2009. While attending school again, he worked with the Oklahoma State University Roadway Design Squad, starting in 2011. In 2015, he moved to Perry to work as the Division 4 bridge engineer. He transitioned to Division 4 area maintenance engineer in 2017.
Mitchell was instrumental in the replacement of the SH-33 bridge over Cottonwood Creek in Guthrie, and while at the Stillwater Residency, his team won the 2019 Director's Safety award, which commends the crew in each division with the best safety record. He is an adjunct survey professor at Oklahoma State University and was previously a member of the committee that created the protocol to inspect bridges after earthquakes.
He attended OSU and earned degrees in Biological Sciences in 2007 and in Civil Engineering in 2014. He obtained his Professional Engineer's license in 2016.
He lives with his wife, Jenn, and their daughter in Stillwater.